Industry Loses a Legend - Harold A. Alderfer December 18, 1926 – December 16, 2018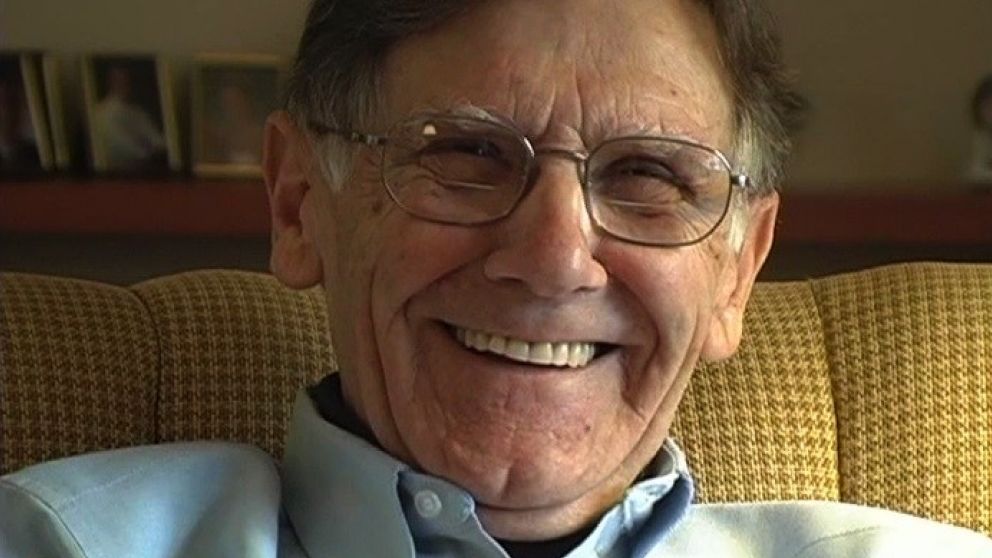 Harold A. Alderfer, CAI passed away on December 16, 2018 at the age of 91. Harold was part of the Sanford Alderfer Auction Company since 1962 both as a licensed Auctioneer and a Real Estate Broker. He was profoundly responsible for the growth and success of the Sanford Alderfer Auction Company.
In addition to numerous church and community responsibilities, Harold was actively involved in the Lehigh Valley Society of Auctioneers, Pennsylvania Auctioneers Association, and the National Auctioneers Association. He served as the secretary treasurer of the Pennsylvania Auctioneers Association during the 1970's and 1980's. At the time Harold attended CAI he was the 2nd oldest person to receive the designation. He was also an active member in the local, state and National Association of Realtors.
Harold was known throughout the industry for his friendly personality and unwavering honesty and integrity. He would stop at nothing to give his clients and customers the best outstanding service.
He will be missed by his wife Ferne, three children, grandchildren, great grandchildren, many nieces and nephews, brother Sanford A. Alderfer and whole extended family.
---